Clear Insight
Create Real Change
What if you could finally learn how to use a mindfulness practice in your everyday life to make better choices and lead a more balanced, integrated life?

Seeing the world as it is, with a sense of clarity and focus, will simplify your life and lead to better decision making. To create change in your business or personal life you must begin from a place of self-awareness. Trying to generate change by constantly switching your habits and strategies is like building a house without setting the foundation. Awareness, balance, your values and identity, these must be your foundation.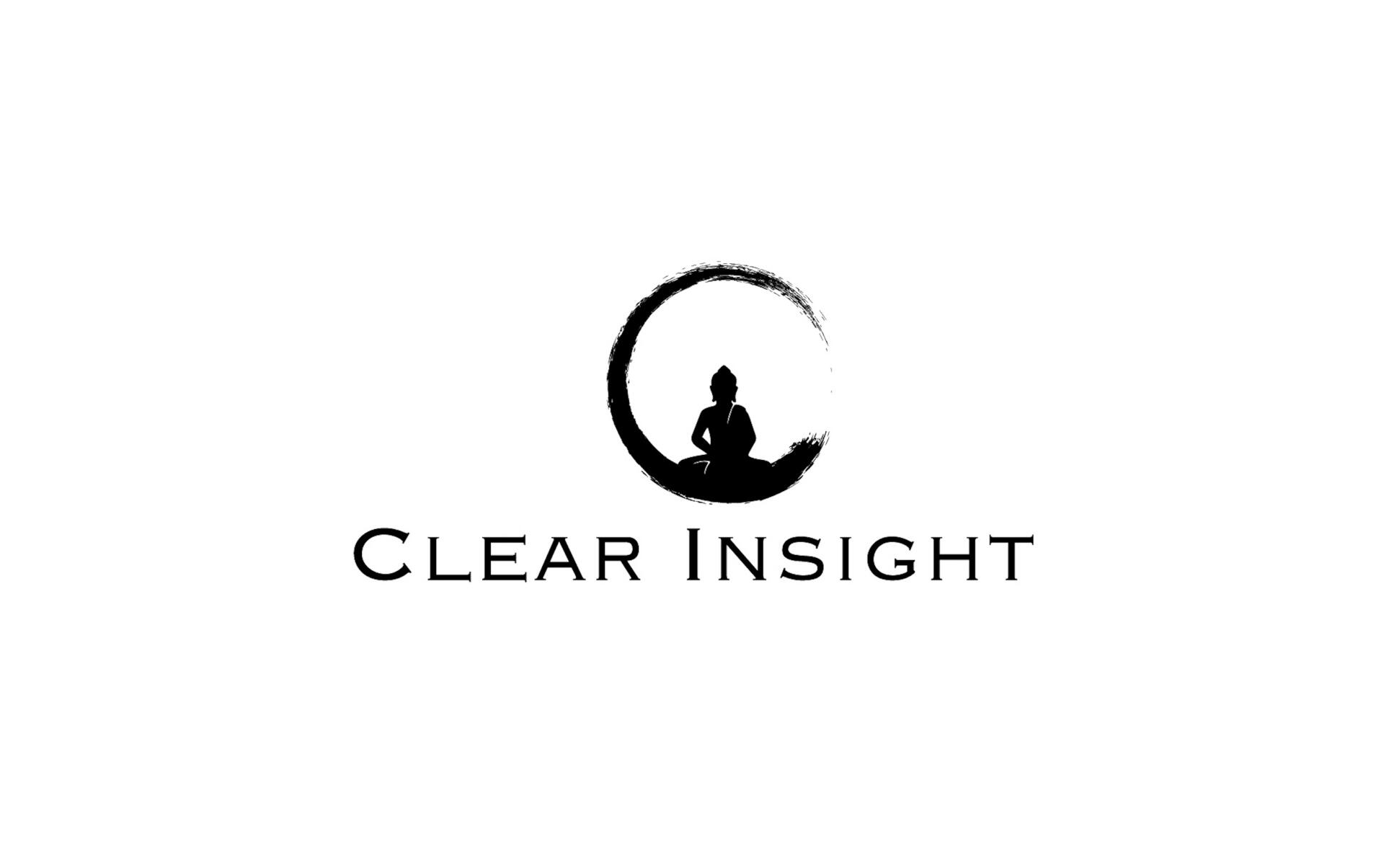 The Program
The Clear Insight Program is an intensive 6-month, one-on-one coaching program that combines instruction in mindful awareness meditation with powerful decision-making frameworks. You will learn how to work around the fear and anxiety that get in the way of creating a life of balance and focus.

You will meet bi-weekly with me to train in both meditation practice and to develop the skills you need to make better decisions in your personal and business life. You will receive over 20 hours of direct coaching support and instruction.

This program is not about 'hacks' or 'quick fixes'. It is about giving you the resources to create meaningful change in your life. If you are ready to test your old beliefs and ways of thinking about the world then this is the program for you. I only work with a small number of clients at any given time so I can give you the personalized and dedicated support you will need. Fill out the contact form to find out more about the Clear Insight Program.
About
My name is Mark Fornasiero and I work with people who want to live a more focused, balanced and conscious life. In 2012 I left a 25-year investment banking career behind to step into a future that felt completely foreign to me. A lifetime of habits that were too focused on short term wins and external validation meant I didn't have the tools to create the change I wanted to make. Now, after ten years of focused meditation practice, silent retreats and studying, combined with my experience using strategic frameworks to create meaningful change for business leaders, I have developed the Clear Insight Program. The techniques and insights I share with clients have had a profound impact on my life and I grateful to be able to share them. Please fill out the contact form to learn more.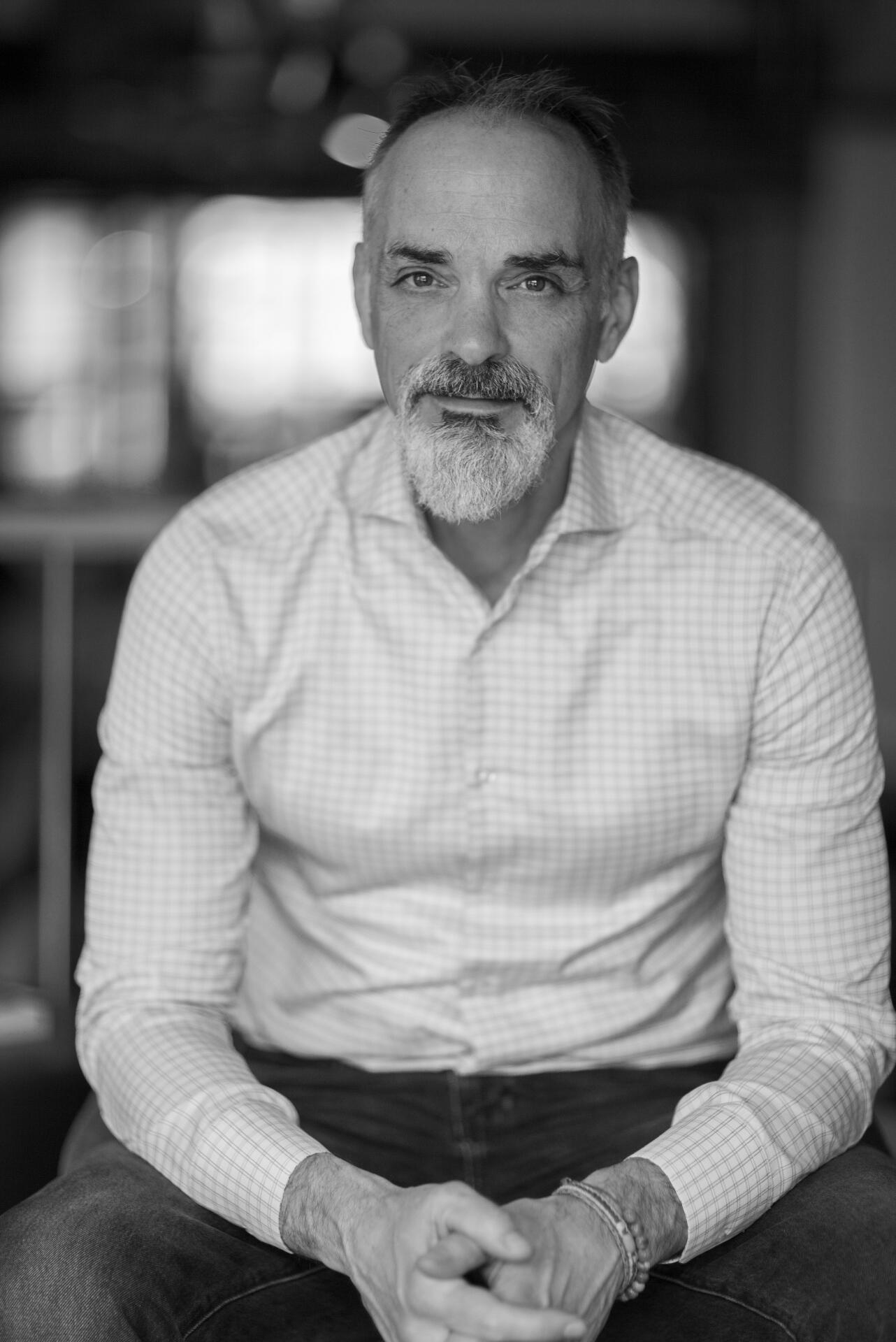 Contact
To learn more about the Clear Insights Program please fill out the form below.
Thank you
Thank you for requesting more information about the Clear Insight Program. You will receive a detailed outline via email.